"Clay is a part of nature, a Potter would make use of these natural resources, adding in a twist of his/her own thoughts and creativity into the pottery making. All these blessings are attributed to nature."
— Chloe Wong
Among all forms of arts, acquiring craftsmanship of pottery is considered to be a more long-haul process. It requires more time and patience, meanwhile with much focus in the process of turning clay into an aspiring work.
Some may find learning pottery not only as a hobby but also as an outlet, a healing experience to achieve mindfulness. You will find yourself going deeper into your inner self, finding peace through the learning process.
The feeling

 of happiness is not permanent but the calmness of the mind and soul. Pottery will guide you to your inner peace.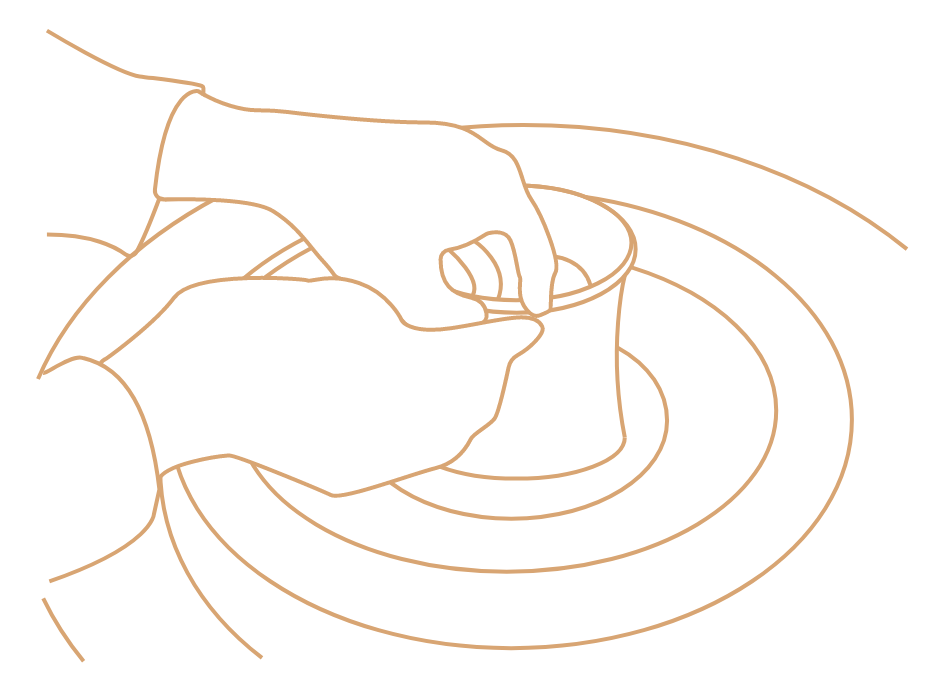 Beary Potter Focused on Pottery Classes
We offering pottery classes and full-fledged courses that are great even for beginners
Beary Potter Studio (Balakong)
A-7-1,Jalan C180/1,Dataran C180 Balakong, 43200 Cheras, Selangor, Malaysia
Beary Potter Studio (Bukit Jaill)
No. 2-43, Residensi Park Bukit Jalil, Persiaran Jalil Utama, Bandar Bukit Jalil, 57000, Wilayah Persekutuan Kuala Lumpur
Tel: +603 9765 8708