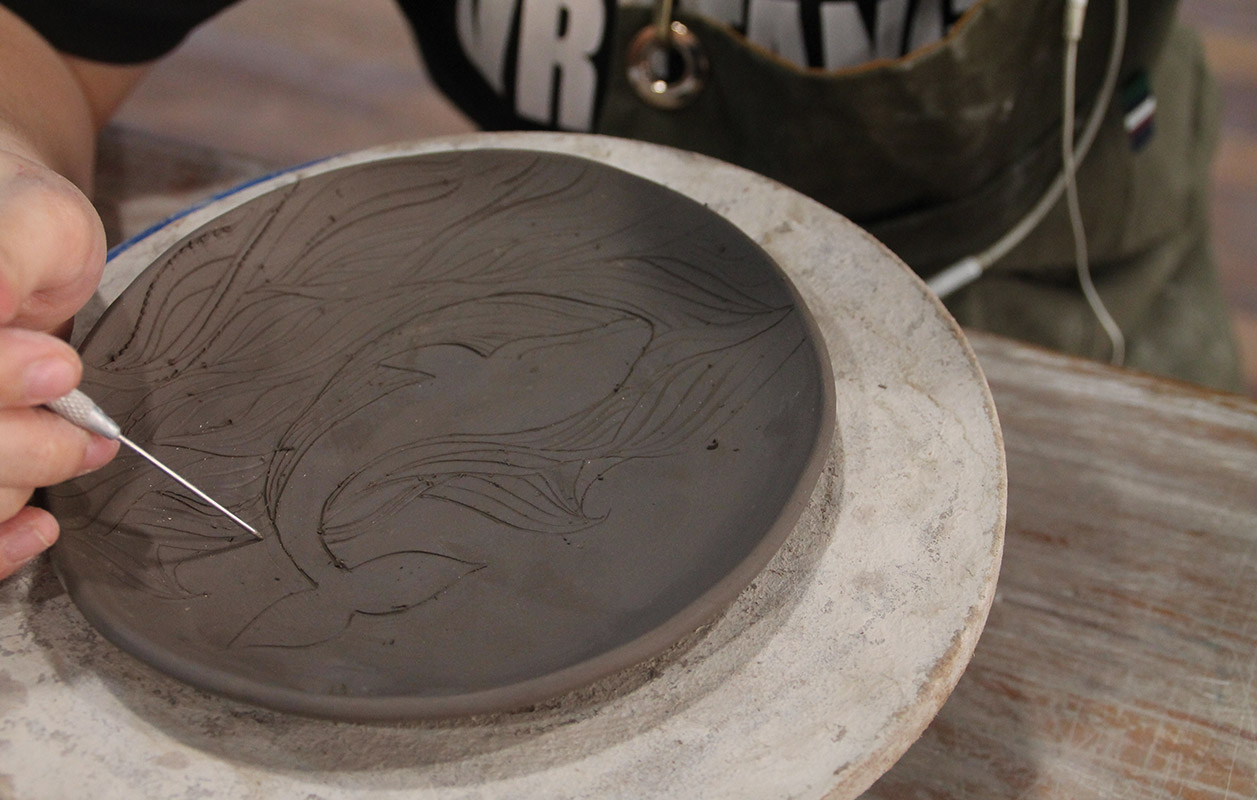 4 sessions Handbuilding course
This course allows you to work with clay as an art medium. By learning the basic techniques of handbuilding such as pinching, hollowing, coiling, slab working, you will be able to create functional vessels, tableware and unique sculptural pieces. 
Furthermore, you also get to attempt surface decoration, textural inlay and experimentation with different glaze finishing to create your very own original masterpieces like no other!
4 Sessions x 2hrs
Tues & Fri 12am – 2pm
Sat & Sun 12pm – 2pm / 4pm – 6pm
Beary Potter Studio (Balakong)
A-7-1,Jalan C180/1,Dataran C180 Balakong, 43200 Cheras, Selangor, Malaysia
Peinto Gallery (Bukit Jaill)
No. 2-43, Residensi Park Bukit Jalil, Persiaran Jalil Utama, Bandar Bukit Jalil, 57000, Wilayah Persekutuan Kuala Lumpur
Tel: +603 9765 8708